28 April 2020
2pm - 3pm NZST
Online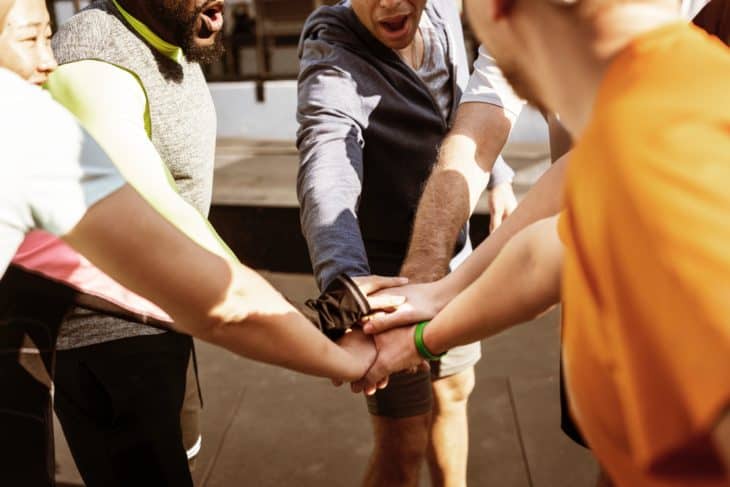 Road Safety Week is a community event held annually in May, coordinated by Brake, the road safety charity. Road Safety Week is an ideal opportunity to improve the safety of employees who drive, engage with the wider community, and demonstrate your commitment to road safety.
Every road death and injury is a preventable tragedy, and the best way to prevent them is by taking a Vision Zero 'safe system' approach; designing roads, vehicles and policies in such a way that human error doesn't lead to death or serious injury. This year's Road Safety Week theme, Step Up for Safe Streets, focuses on what we need to implement in order to make our streets safe for everyone.
In this webinar you will learn:
how to get involved in the Road Safety Week 2020 campaign and what your organisation can do to make a difference to road safety in your community
how designing roads and vehicles for people can help to reduce deaths and injuries, and how technology can help prevent one of your vehicles being involved in a crash
how you can help raise the profile of key road safety issues and a Vision Zero/safe system approach across the transport industry.
Who should attend?
Representatives of any organisation in the world that employs people who drive for work, including:
fleet managers
health and safety managers
transport managers
HR professionals
The webinar is also relevant for road safety NGOs, fleet suppliers, insurers, fleet risk management and driver training providers.
Book your place now
You need to be a member to register for this event.