16 July 2019
2pm-3pm GMT+1
Online, GMT+1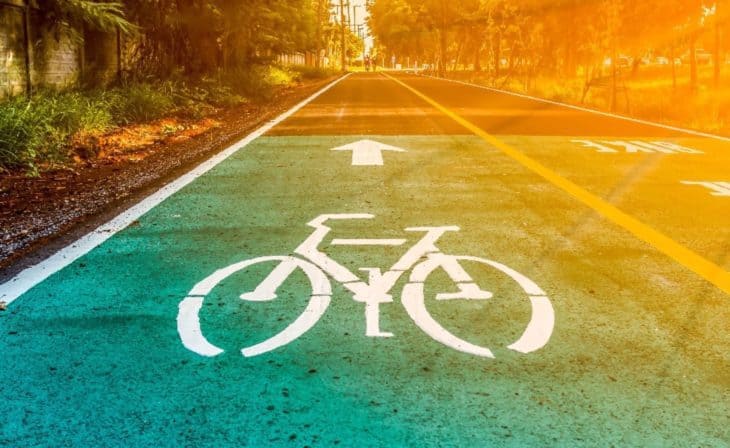 Cyclists, motorcyclists and pedestrians are some of the most vulnerable groups on the roads. In the event of a crash, they will often be exposed to the full force of the impact and will face a disproportionately high risk of death or serious injury. Protecting vulnerable road users and minimising the chance that their drivers will be involved in a crash are two of the most important steps that fleet managers can take towards raising road safety standards.
Our academic and practitioner speakers will discuss:
how to raise awareness among employees about the dangers that vulnerable road users face and the measures that can be introduced to protect them;
the latest safety systems available and how they can be used to help prevent crashes and mitigate the outcomes of crashes; and
how engaging with local communities and lobbying local and national governments can bring about road safety change.
Who should attend?
Representatives of any organisation that employs people who drive for work, including:
fleet managers
health and safety managers
transport managers
HR professionals
The webinar is also relevant for road safety NGOs, fleet suppliers, insurers, fleet risk management and driver training providers.
Want to attend but can't make this time? Sign up anyway to be sent a link to the webinar recording.
Sponsored by MiX Telematics.
Book your place now
You need to be a member to register for this event.