30 April 2019
2pm-3pm NZST
Online, NZST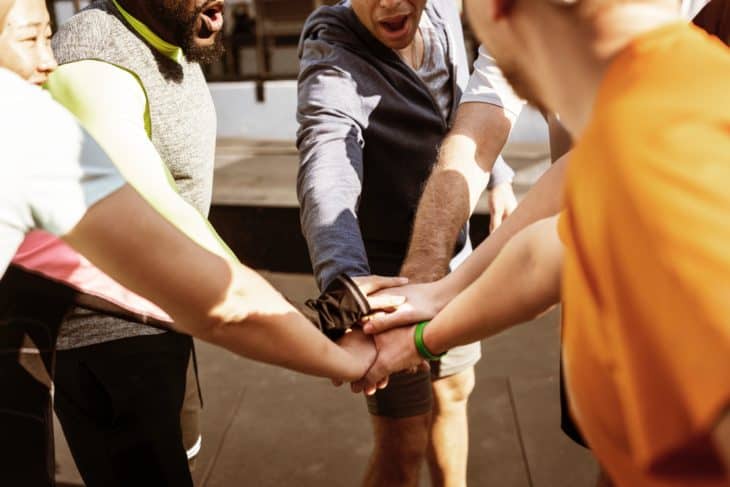 Save Lives #SpeakUp – Road Safety Week NZ and leadership in fleet safety
The theme for the United Nations Global Road Safety Week 2019, and Road Safety Week New Zealand, is Save lives #SpeakUp, focusing on leadership.
Leadership of fleet safety and sustainability needs to be driven by committed and knowledgeable senior managers working to defined and well-written procedures. Stronger leadership is needed to advance road safety in countries and communities worldwide.
Our academic and practitioner speakers will discuss:
why it's important to prioritise fleet safety and the benefits of doing so;
what effective leadership looks like;
measures that employers can implement to address the safety of drivers and vehicles; and
how engaging with local communities, advocating for change with local and national governments and taking part in events such as Road Safety Week can bring about real road safety change
Who should attend?
Representatives of any organisation in the world that employs at-work drivers, including:
fleet managers
health and safety managers
transport managers
HR professionals
The webinar is also relevant for road safety NGOs, fleet suppliers, insurers, fleet risk management and driver training providers.
Want to attend but can't make this time? Sign up anyway to be sent a link to the webinar recording.
Book your place now
You need to be a member to register for this event.