28 January 2020
2pm - 3pm GMT
Online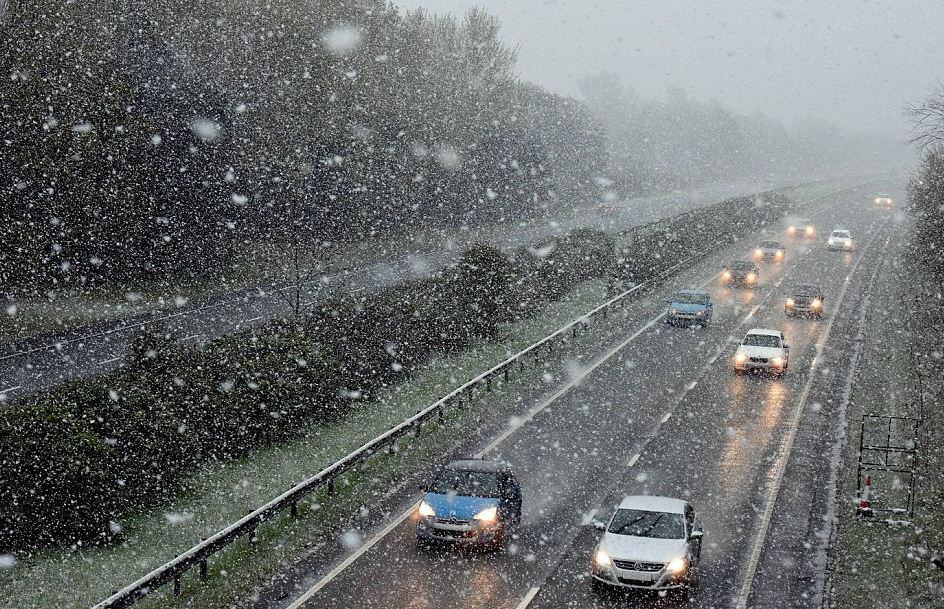 Weather can be unpredictable and can change quickly, making journeys dangerous and substantially increasing the risk of a crash. Wherever possible, drivers should avoid travelling during bad weather conditions but, when a journey is unavoidable, thorough planning, well-maintained vehicles and rigorous policies are essential to reduce crash risk and keep your drivers as safe as possible.
Our academic and practitioner experts will discuss:
the risks of driving in different weather conditions;
how safe driving techniques and good vehicle maintenance can help minimise road danger during bad weather; and
technologies to ensure drivers' safety
Who should attend?
Representatives of any organisation in the world that employs people who drive for work, including:
fleet managers
health and safety managers
transport managers
HR professionals
The webinar is also relevant for road safety NGOs, fleet suppliers, insurers, fleet risk management and driver training providers.
Sponsored by MiX Telematics
Book your place now
You need to be a member to register for this event.